Install High Security Locks
Want to upgrade your home or business security? High security locks and keys a fast and easy way to improve security. Available to install new locks today... Call Now!
Install High Security Locks
High Security Locks
The advanced features on a high security lock increases the lock resistance to compromise such as picking, bumping and forced entry. The lock itself is made of stronger materials with a higher tolerance and an advanced design that utilizes steel rods, bearings and high security pins. Installing high security locks are a quick and easy improvement that the professional locksmiths at Locksmith Near Me in Tucson can do today! Give us a call for service in Tucson, AZ and throughout the surrounding area.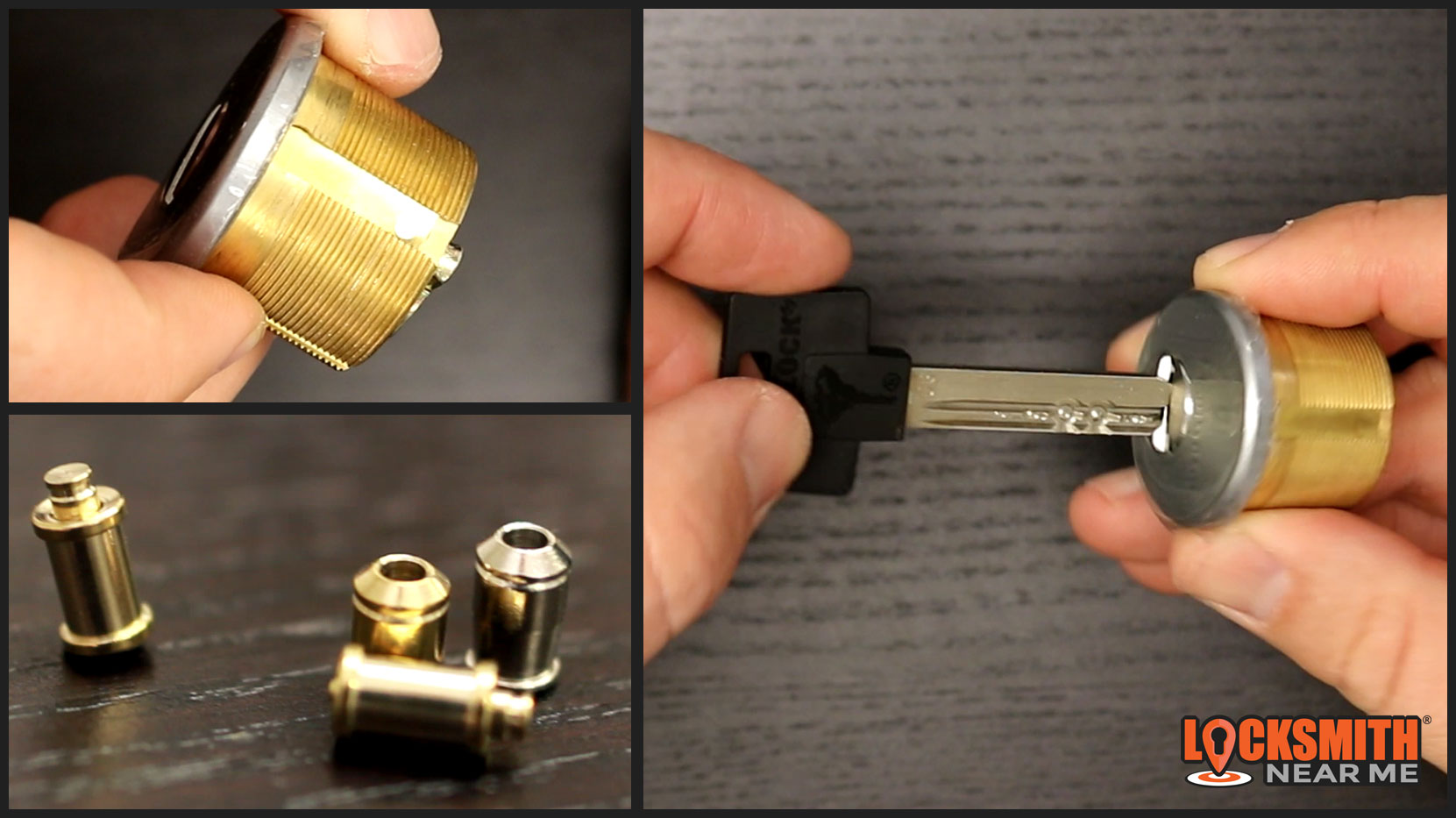 High Security Key
The cuts on these keys and the high security pins in the lock help make them pick resistant making picking or bumping the lock is extremely difficult. Key control is vital to security. For a business, knowing that your keys can't be easily duplicated improves security especially when an employee leaves the company. Blank copies of these keys are not readily available and even if obtained requires authorization and even a code in order to duplicate.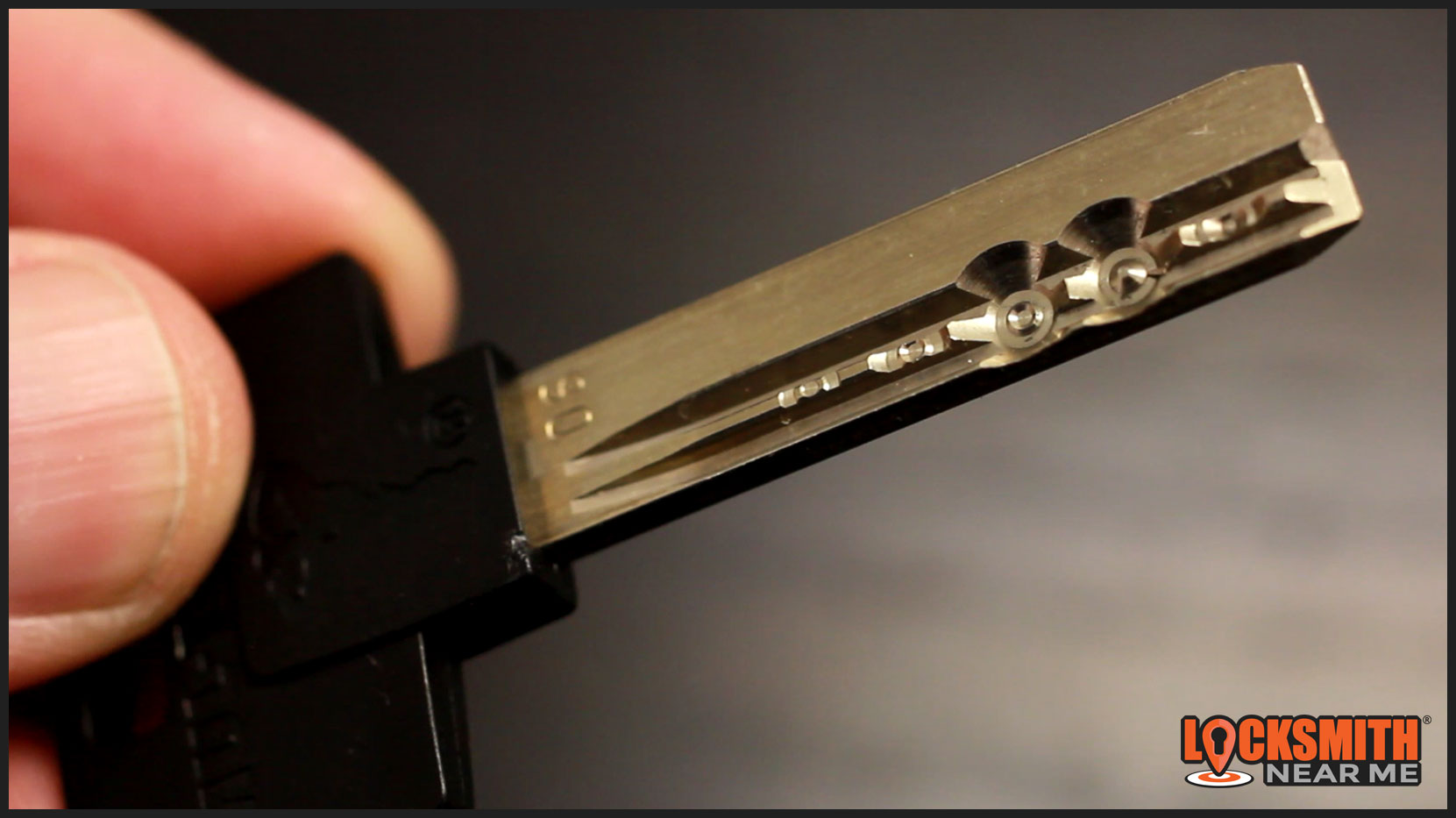 High Security Lock Brands
One of the most popular high security locks brands is Medeco. Other popular lock brands that you see on many home and offices are Schlage and Kwikset. There is also Mul-T-Lock (pictured above) as well as ASSA, Scorpion and  others. Not sure what brand is best for your needs. Talk to one of our professional technicians and they can review your current setup and make a recommendation based on your requirements. Call us now!