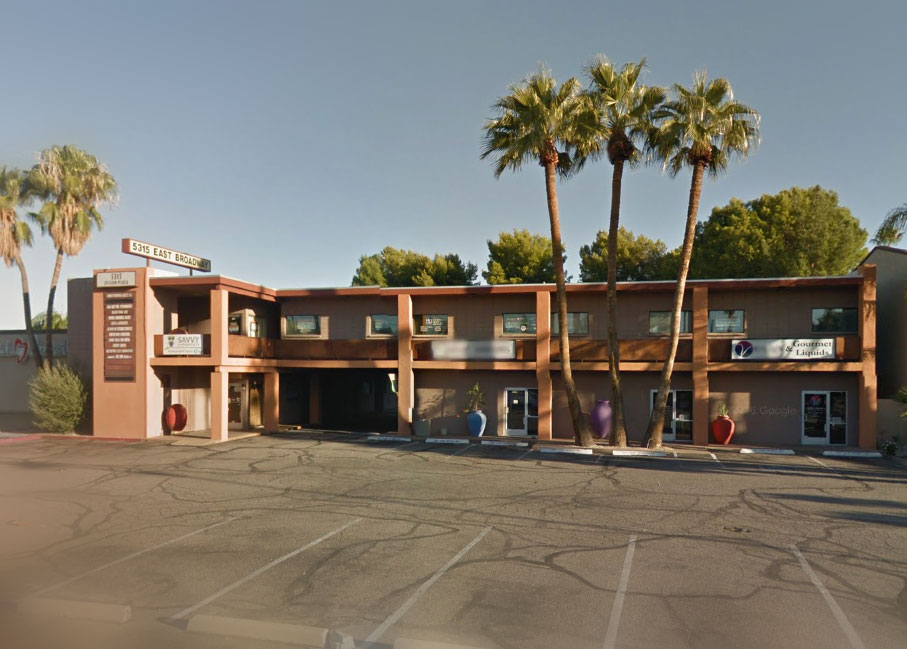 Locksmith Near Me LLC, a mobile locksmith services company, has open a new office on East Broadway Boulevard in Tucson.
TUCSON, Ariz. – May 17, 2017 – PRLog — Locksmith Near Me LLC, a mobile locksmith company based which started offering mobile auto, home and business locksmith service in Arizona last year, has announced they have opened their first office in Tucson. "Having  physical location enables us to better serve our customers, provides a location for customers to come to us, and gives customers peace of mind that they are dealing with a professional and reputable service company." says Asaf Hartenstein, owner of Locksmith Near Me LLC. "Our new office located at 5315 East Broadway Boulevard is in the center of our Tucson locksmith service area and provides home base for our mobile technicians who cover the entire Greater Tucson area."
Locksmith Near Me LLC, which offers a full range of residential, commercial and automotive locksmith services, is available 24 hour a day for emergency mobile service. "Although the Locksmith Near Me company is fairly new, we've partnered with a lot of professional and highly experienced independent locksmith technicians throughout Arizona and the Tucson area. "After reviewing the job requirements with the customer the technician will provide an quote for the customer to review before any work begins."
Locksmith Near Me mobile technicians come prepared and equipped for any job from a simple vehicle lockout to complex commercial lock installations and repairs. They carry the latest technology and sophisticated key cutting machines that enable them to cut and program even high-security car keys, transponders and remotes. They can install new new locks and deadbolts in your home or upgrade your home security with a keyless keypad entry system and even install a complete home security system that enables you to monitor and control your home and smart security devices from a touch screen control panel or remotely from your smartphone or wireless mobile devices. Their highly trained and professional techs can even rekey existing locks or create master key systems for offices and businesses. New services they have recently started offering are garage door repair and welding repair services for iron security and pool gates.
For more information about Locksmith Near Me LLC you can call, visit them online or at their new office location:
Locksmith Near Me LLC
5315 E Broadway Blvd
Suite #210
Tucson, AZ 85715
In Tucson call: (520) 214-5315
http://locksmith-near-me-tucson-az.com
About Locksmith Near Me, LLC
Locksmith Near Me LLC's corporate location is located in Mesa, AZ. All jobs are performed by technicians who are independent contractors. Limited warranty on parts may be provided by the technician. Prices listed are starting prices, additional fees and labor costs may apply. Lock rekeys are based on each lock and may have additional charges. Lockout pricing may vary by lock type or make and model of vehicles. Response time dependent on time of day, availability and other factors. Contact a representative for more information.